FROM WITHIN OUTWARD

by
Joyce Cavalccante
Texto em Português




As it was to be expected, there came the day when I understood that I could not go on living in a dream world. I should have to surrender once more to everyday life. To reality, above all. I had drifted for a time, from this kind of life, even though I was aware that this was to be but temporary. And now I was suffering. What ideal would make me leave it, unless it was that ideal to which no one ever adapts but to which all submit and demand that others submit themselves as well? I lacked the vital space of the average life to which I was molded even before I was conceived. What choice is there then but being a normal man? I should promptly begin to act like one: I should be married. A father and give up certain rights to the sort of life I had enjoyed till now. I should, preferably, have children; the last one out of carelessness, the second one to be of company to the first who, in its turn, would be conceived out of curiosity and duty, not always organic. I should leave home on a few nights to seek a woman fit for coupling. Then, I should also leave home after squabbling with that woman, betray her sexually and then, afterwards, deny the whole thing. Meet my friends frequently. I should fit in, but that seemed very much like giving up the remains of myself. What should I do?


Copyright © by Joyce Cavalccante
Translated by Adriana Vieira
---
United States Literary Representative is Veritas Literary Agency
---
Text from the novel "FROM WITHIN OUTWARD"

CLICK TO ORDER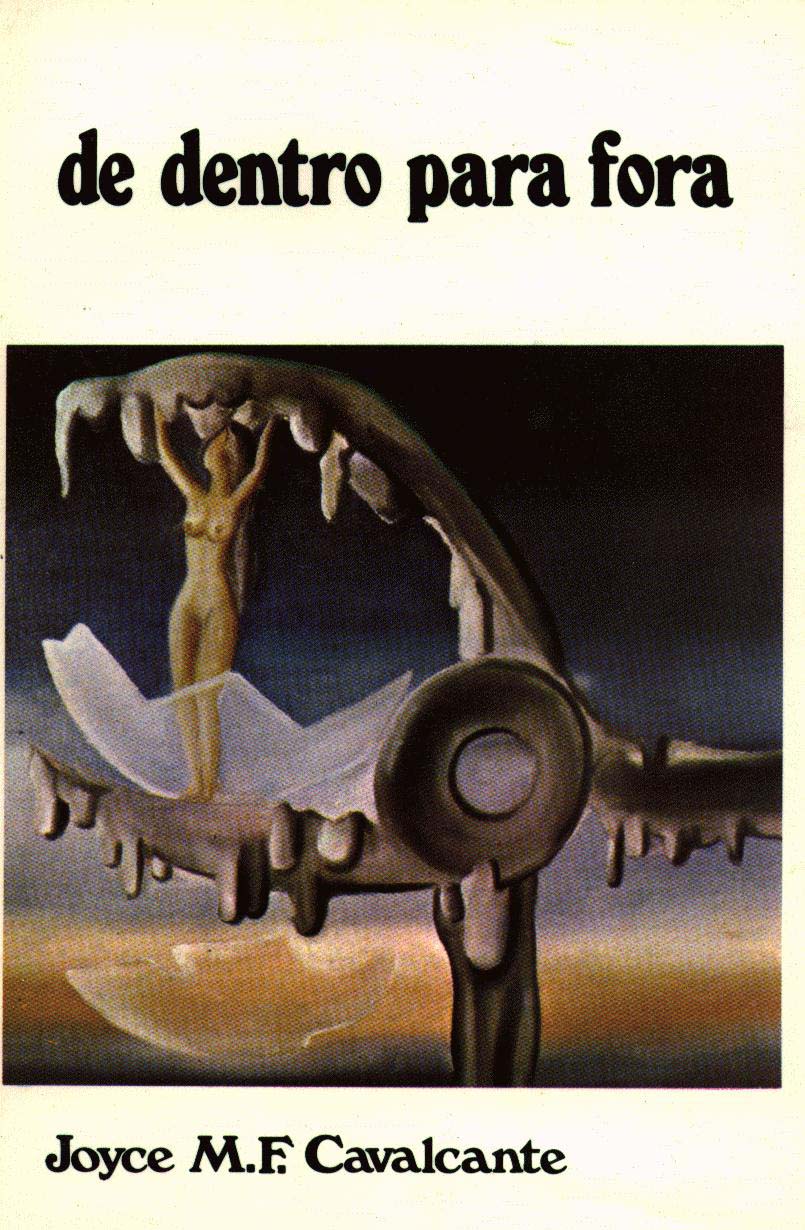 ---
---
---
---
---

THANK YOU FOR VISITING US
[ MAIN ]
[ PORTUGUESE ]
[ FRENCH ]
[ SPANISH ]
[ ITALIAN ]
[ EVE'S RIB ]
[ FROM WITHIN OUTWARD ]
[ FREE & OBJECT ]
[ MYSTIC FRAGMENTS ]
[ DISCOURSE OF THE ABSURD WOMAN ]
[ INTIMATE ENEMIES ]
[ LINKS ]
[ ARTICLE ]
[ REBRA ]
[ MAIL ]
[ ORDER ]
---
---
---
---
---